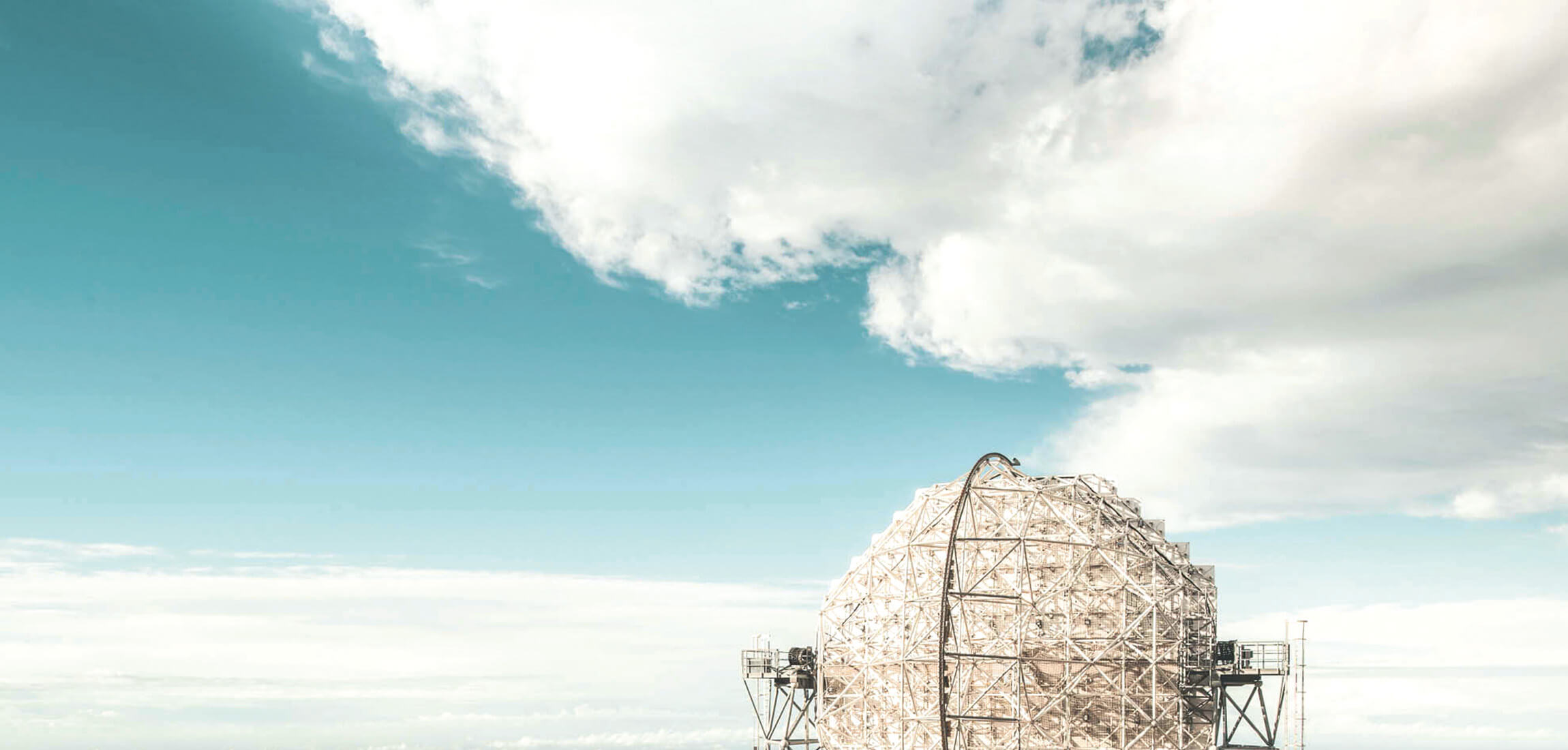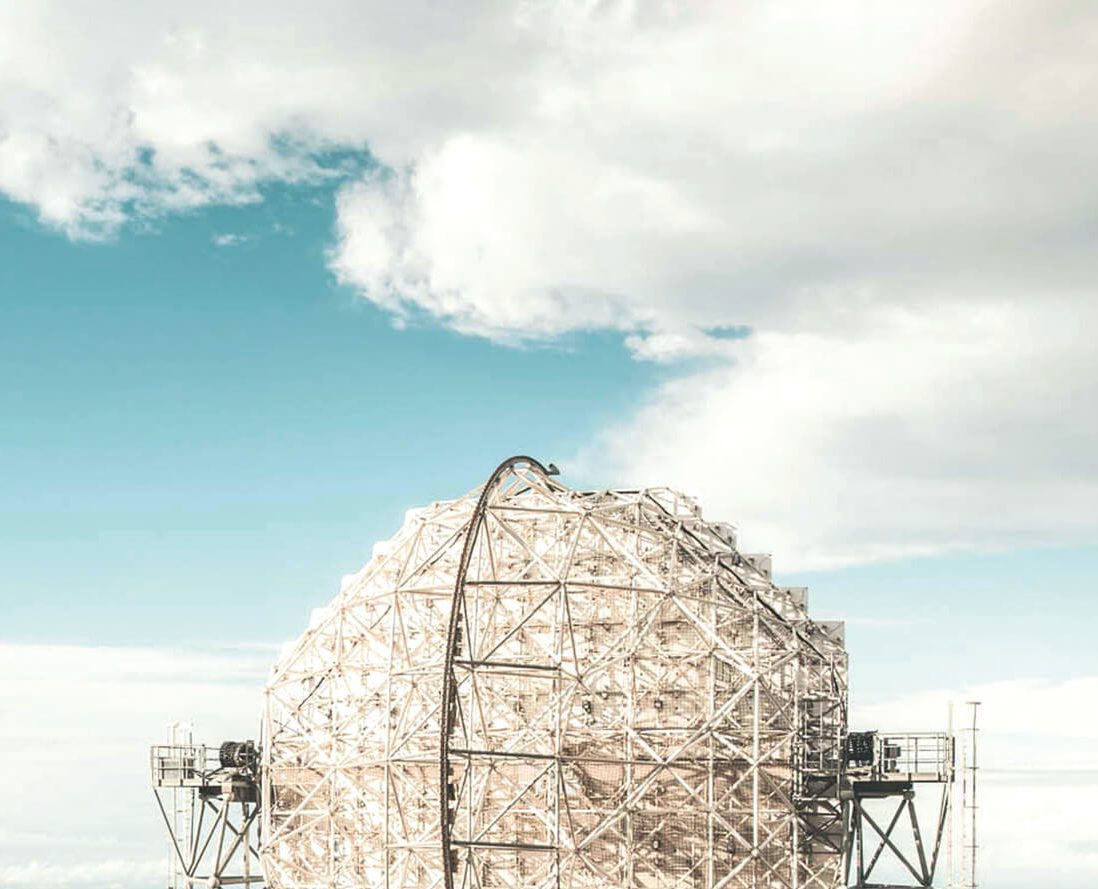 We are specialists in
IT development with many years
of nearshore experience.



Facts

Specialization & Applications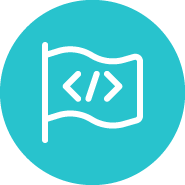 Java Enterprise
Architectures
Insurance projects

Automotive
Backend for Mobile Apps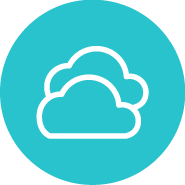 Salesforce Development
Cloud Products
App interfaces for social networks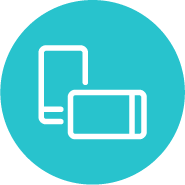 Home Automation
Finance UI Framework
Tutoring Portal
GPS positioning and tracking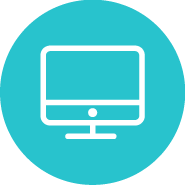 Complex CMS-based
corporate appearances
Web Shops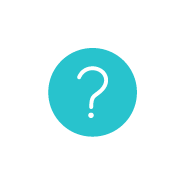 We are continually expanding
our range of services.
Write to us
, together
we will find a suitable
solution for you.

Contact form
Do you have a question or would you like a non-binding offer?
We are looking forward to your message and
will answer it as soon as possible.

Projects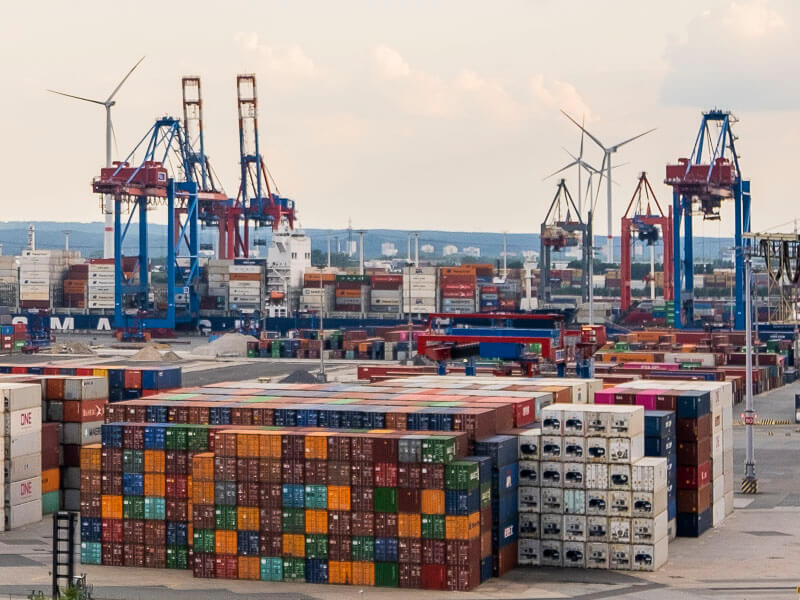 A web application for the management of delivering orders for larger goods.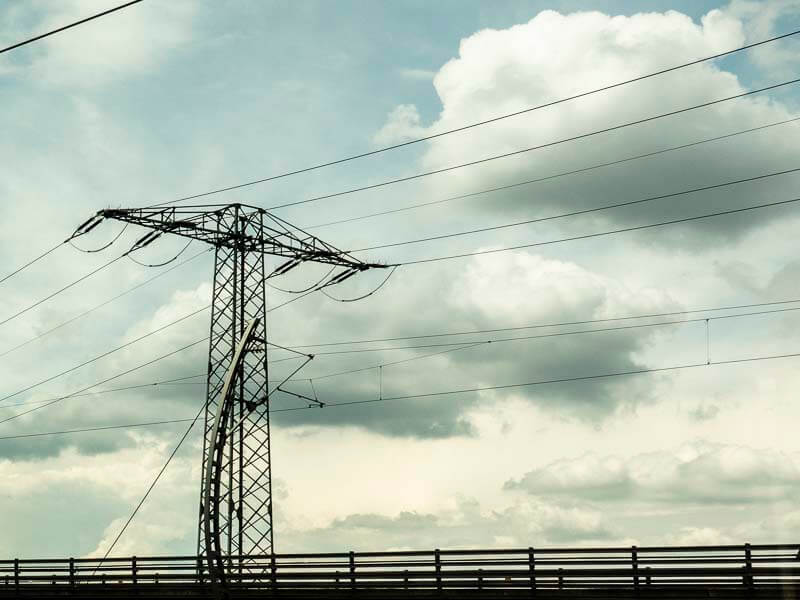 Generate and send documents via numerous dispatch routes. A life-long project for one of Germany's largest insurance companies.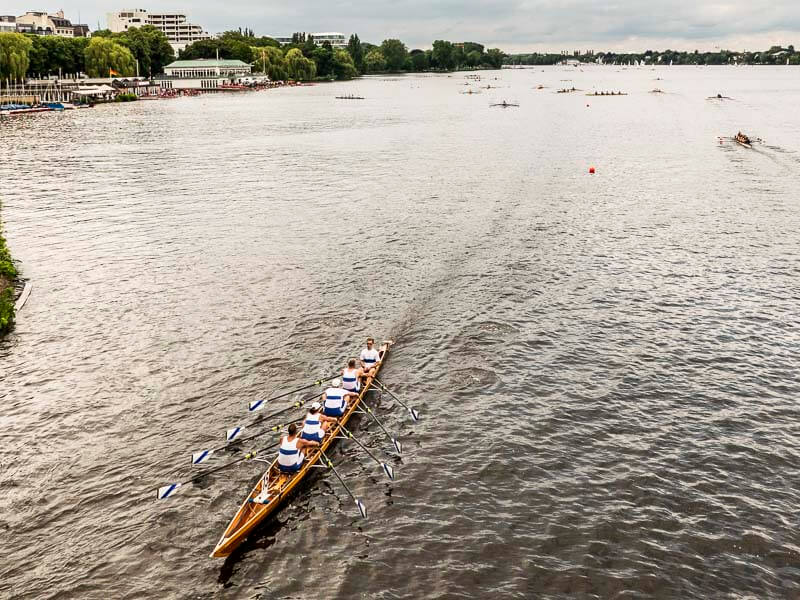 Project performance rating
A web application for the performance rating of customer projects.
A flexible and international multisite for organizing Nightfever events.
Salesforce Development and Mobile Connectivity
Development and mobile integration of Salesforce processes.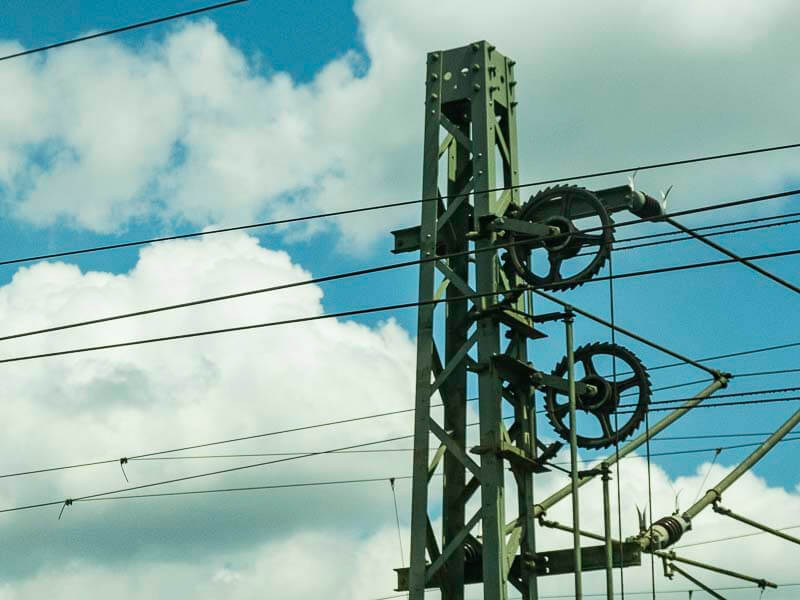 Open Exchange OSX Integration
Integration of Open Xchange on MacOS.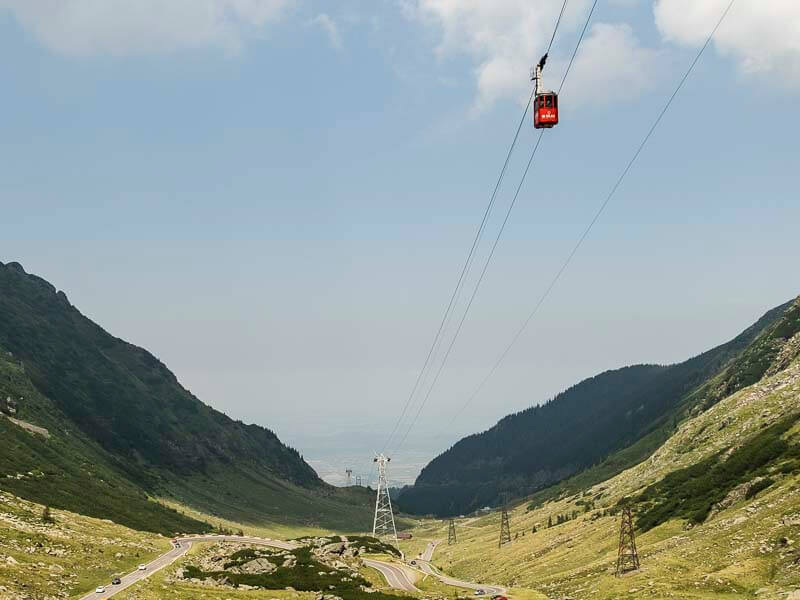 Mobile assistant for Teachers, trainers and coaches.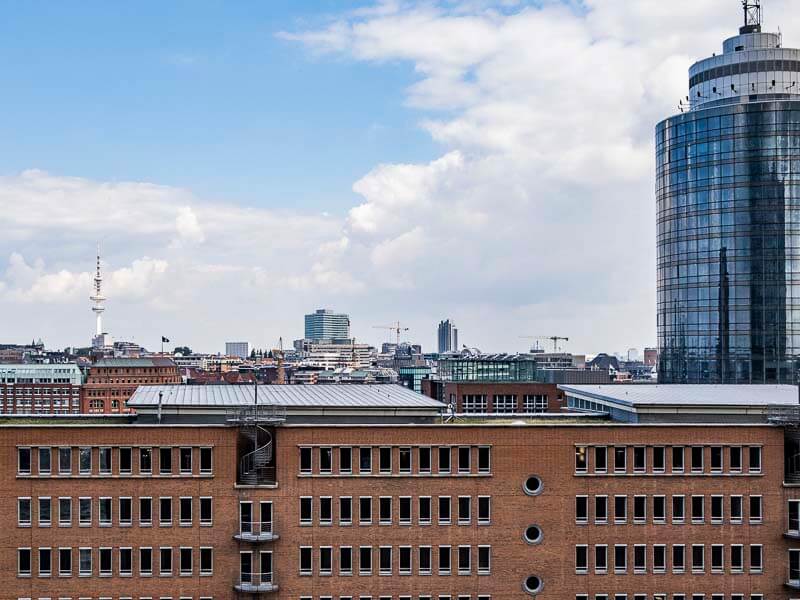 UI Framework for Bank Applications
Support in the development of a cross-platform Web UI framework for banking applications.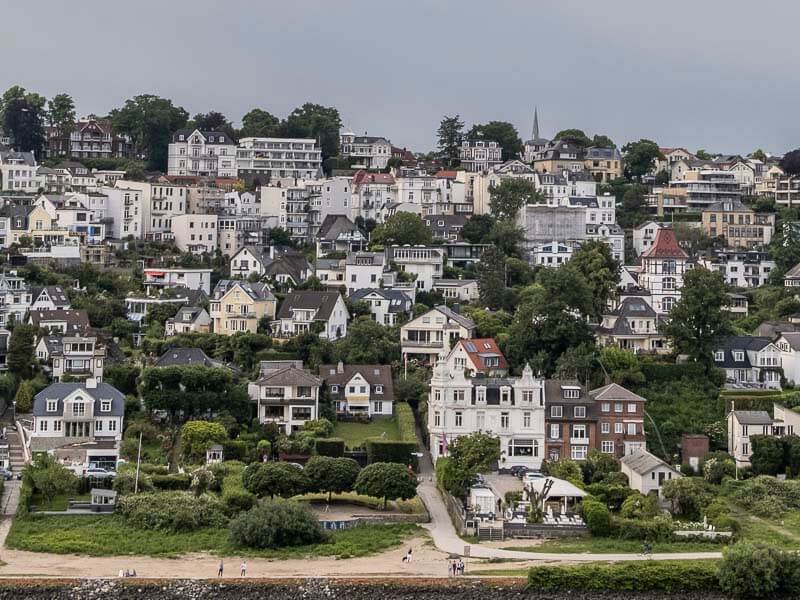 UX implementation and testing for a Home Energy automation platform.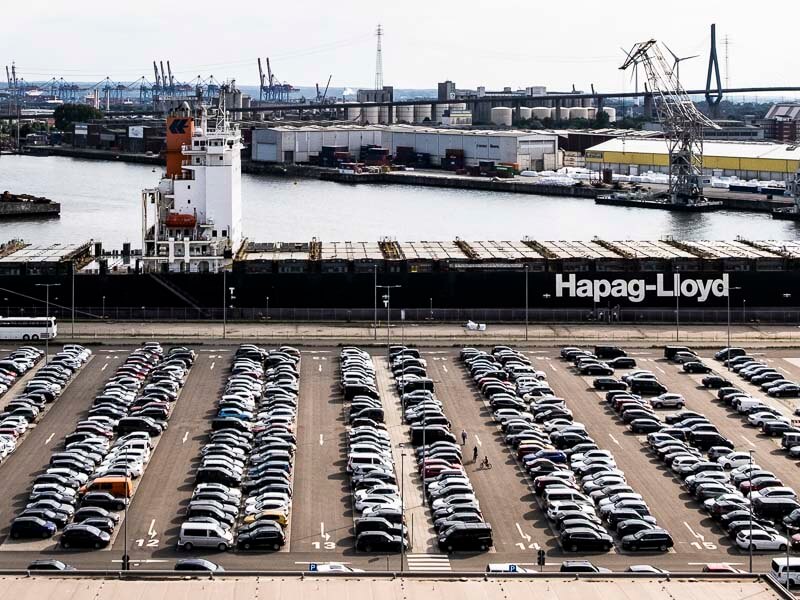 Support in the development carried out for a complex Java Enterprise telematic solutions project.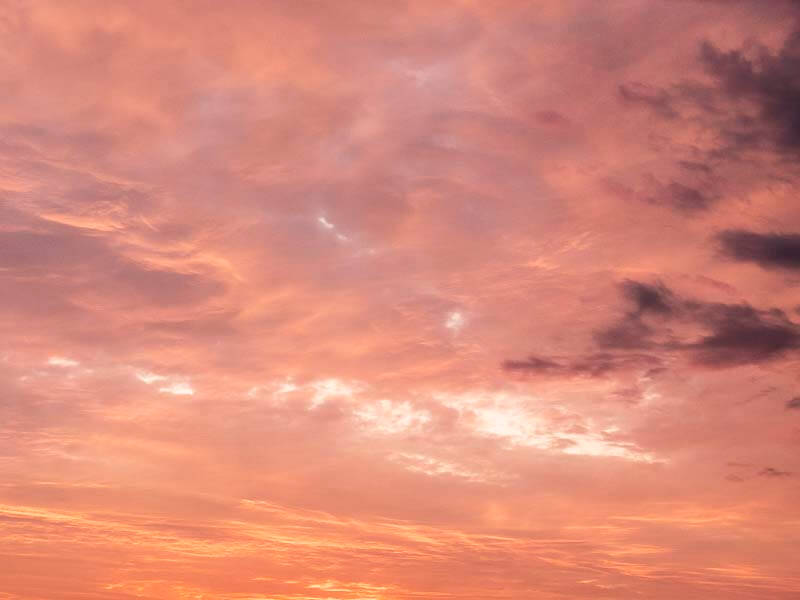 A dynamic website for a small craft company in the interior design area.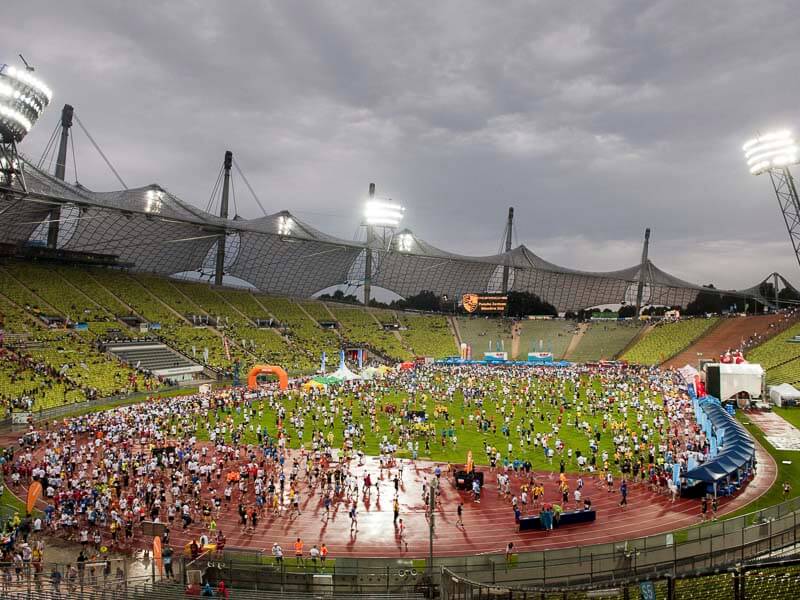 Professional website for a software testing company, with the possibility to register for seminars.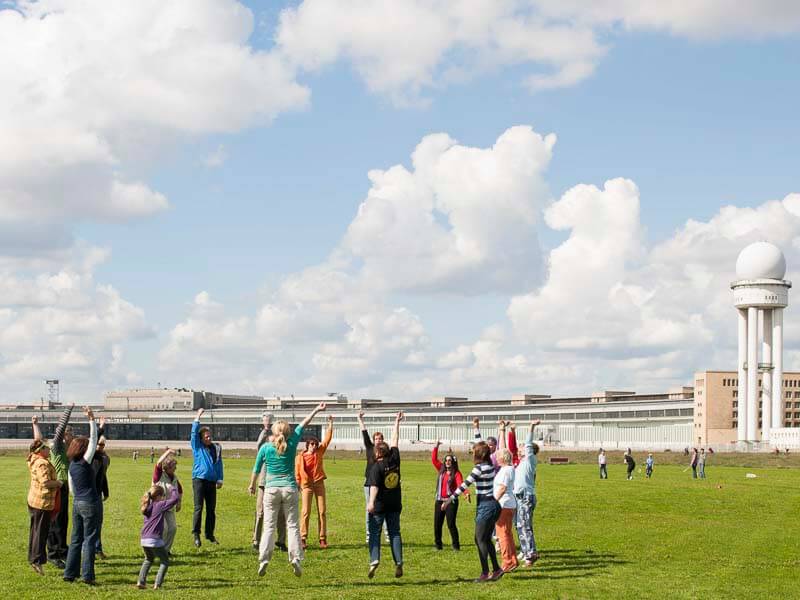 A project that required the establishment of an infrastructure of websites for a non-profit company (an outpatient psychiatry).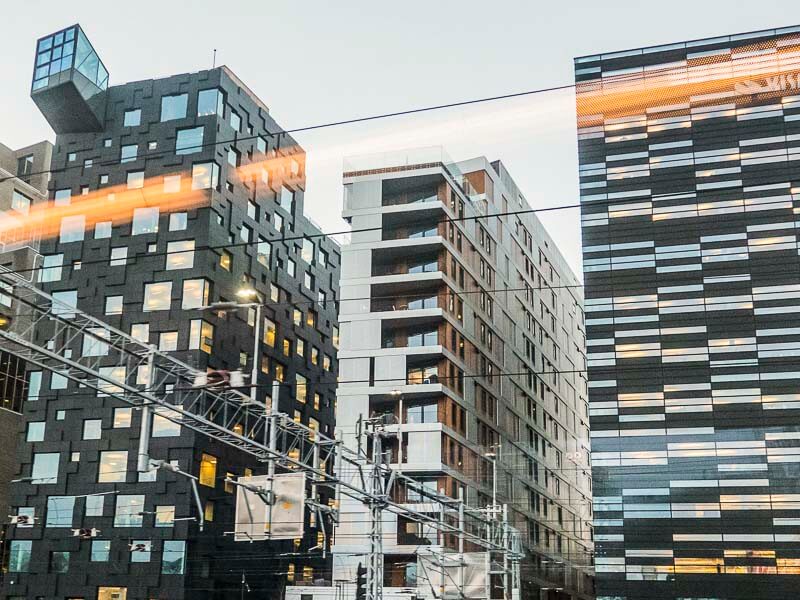 Website for an award-winning communications and design agency in Munich.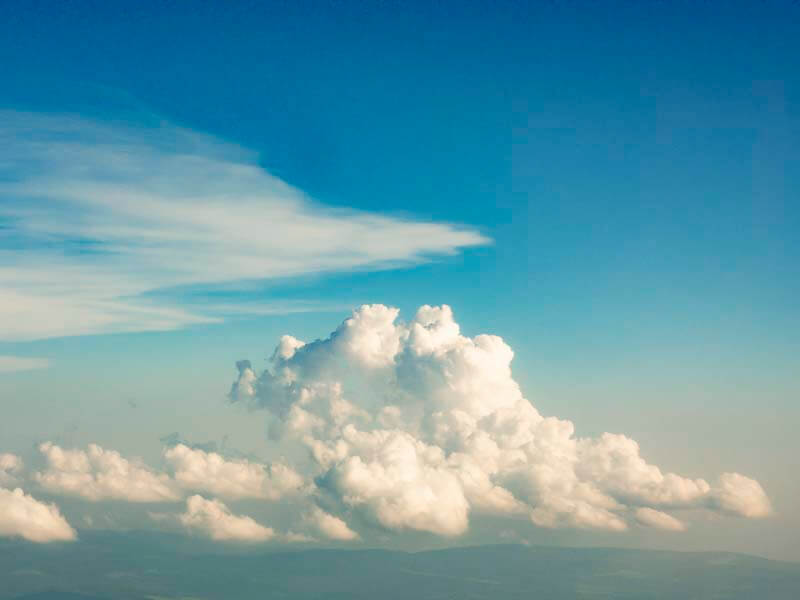 Development project for the website of one of the most important art and science foundations from Germany.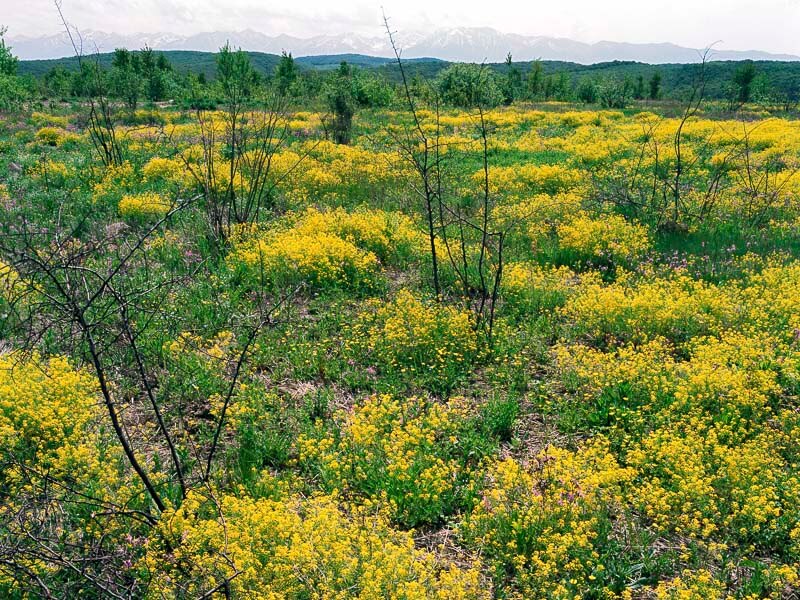 The web portal of a travel agency specializing in India.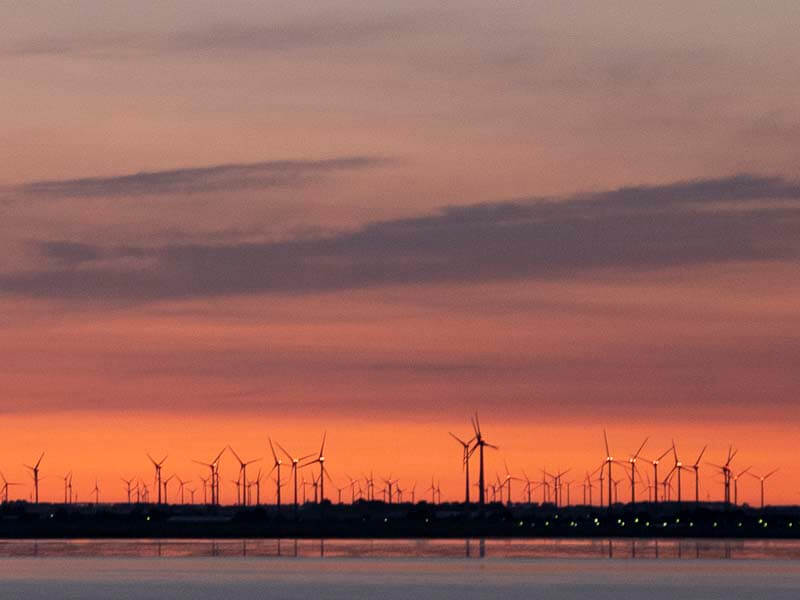 testmate.de
tracemytrack.com
hietcon.de
corandus.com
herrwenzel.com
horatiusava.de

Products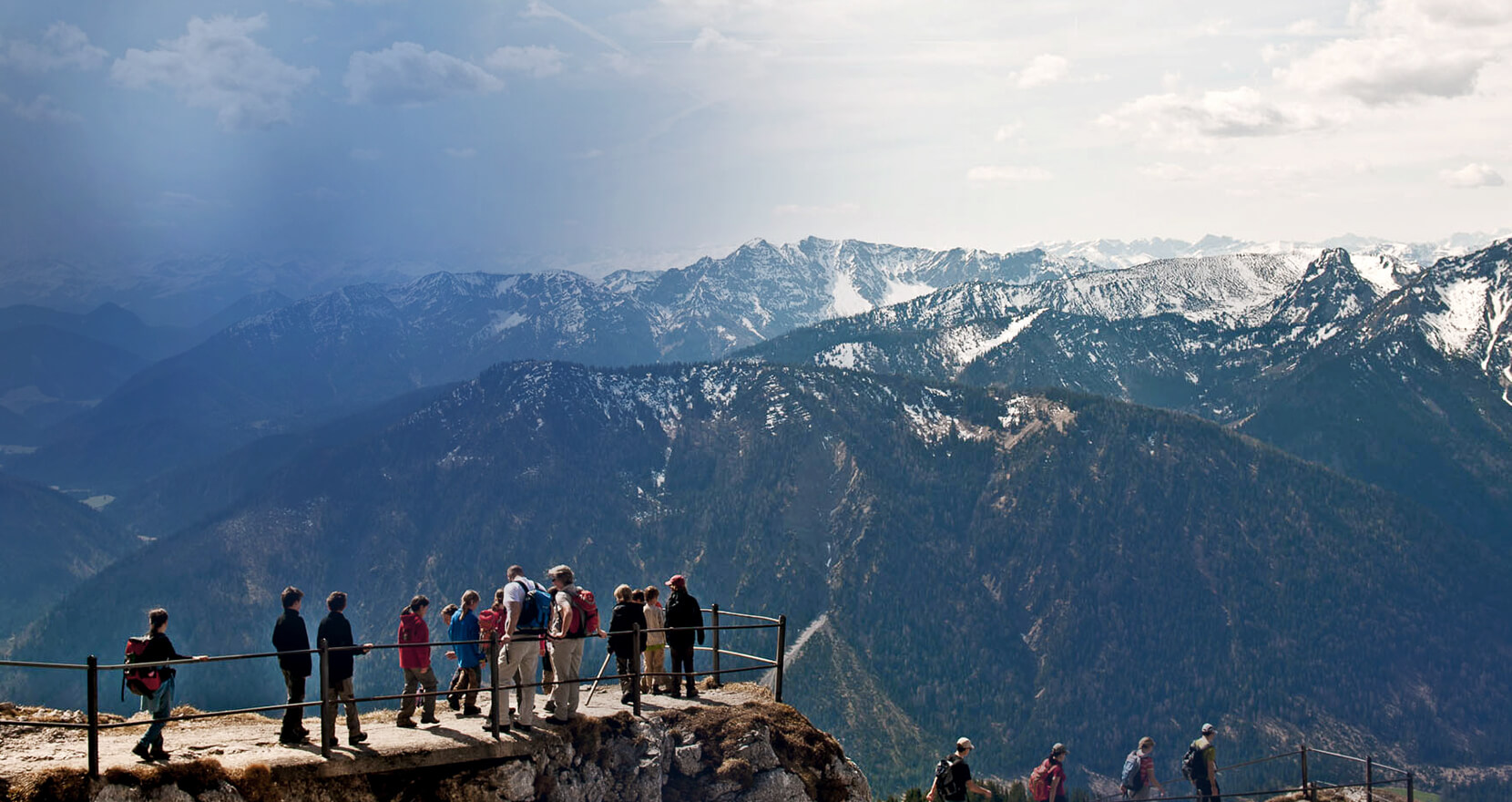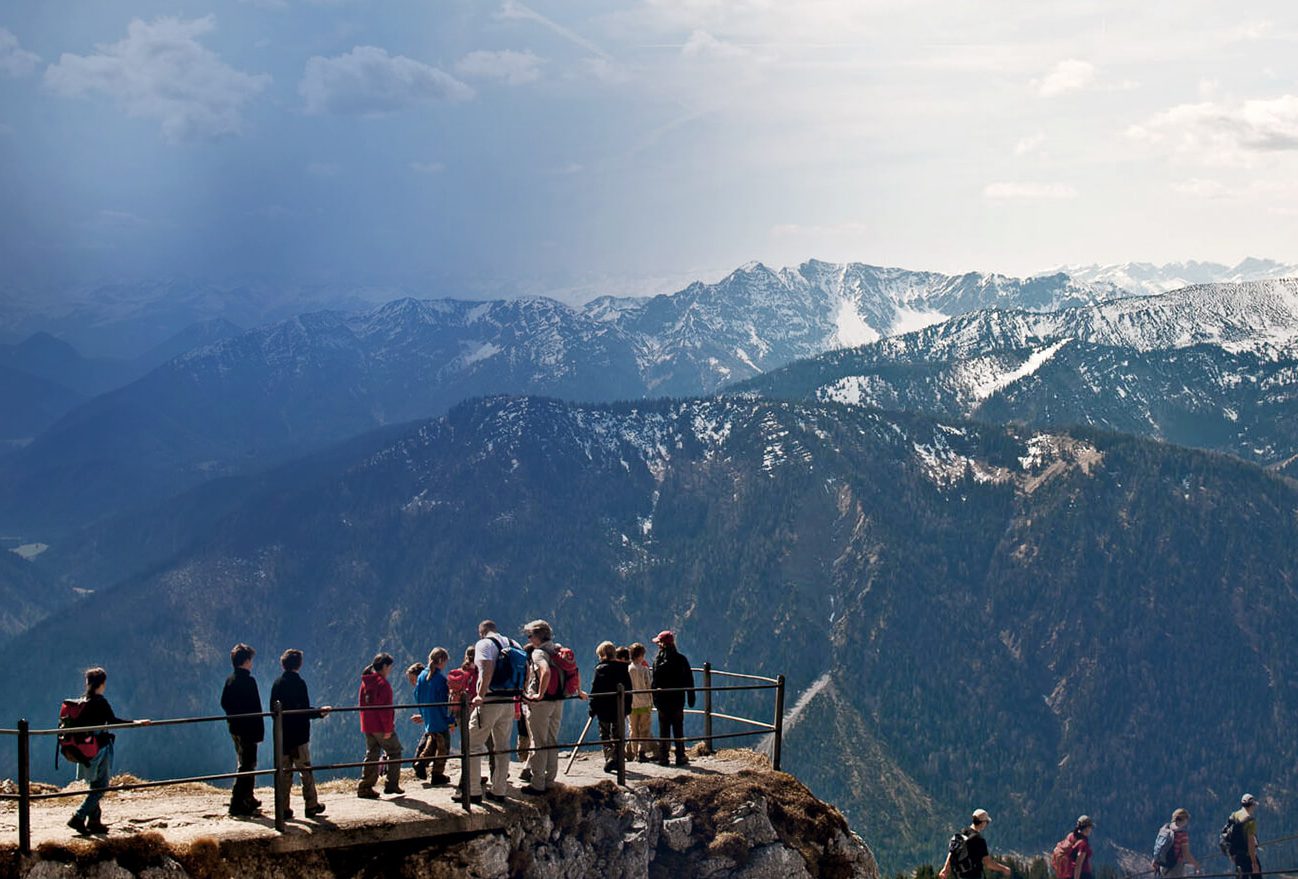 TraceMyTrack
Travel Journal Application for iOS
Over 30,000 users
Available on Apple iTunes Store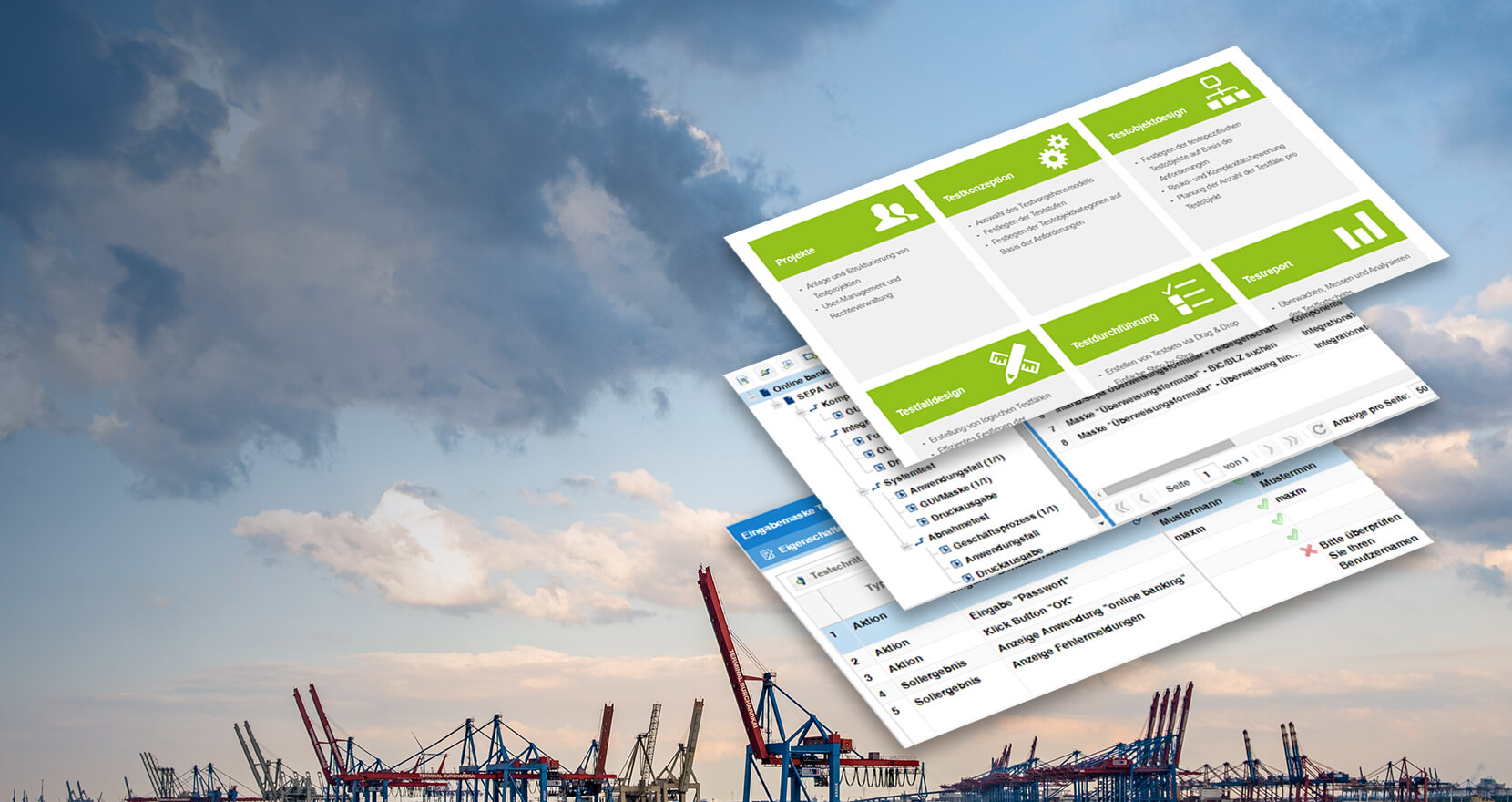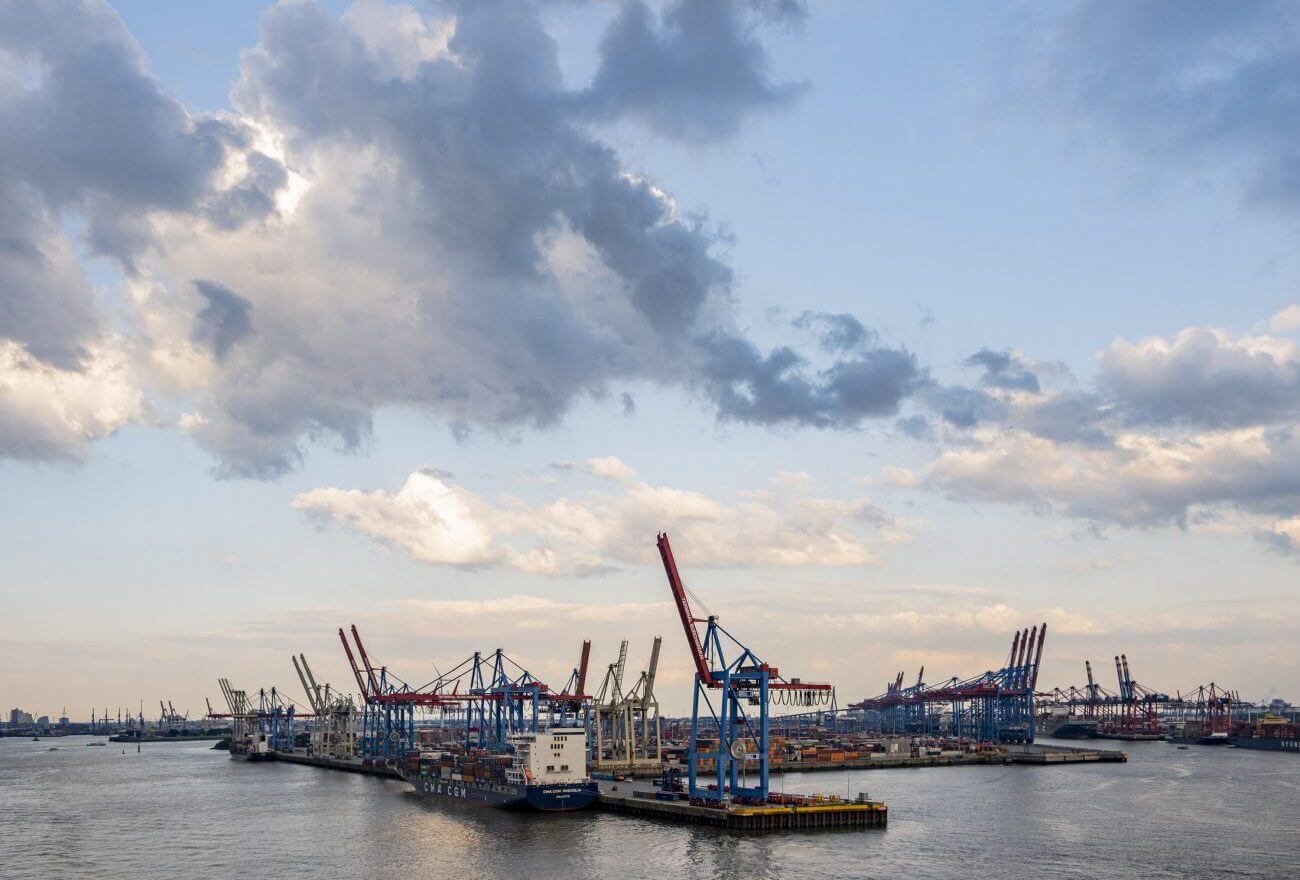 testmate
Cloud Test Management Software
In use in larger companies and insurance companies
Developed with GQ Technologies

Cooperation & Options
What Corandus can do for you
We provide you with highly qualified employees for your projects with an on-site employment of up to 50%. We give great importance to the fact that the quality and the agreed skills are ensured continuously. The nearshore price level is clearly below the German one.
On Demand
You employ one or more developers according to your needs, whereby the project management is completely up to you.
Permanent team of dedicated developers
One or more developers become permanent and is made available only for you. The Project management can, in this case be carried out by you or by Corandus.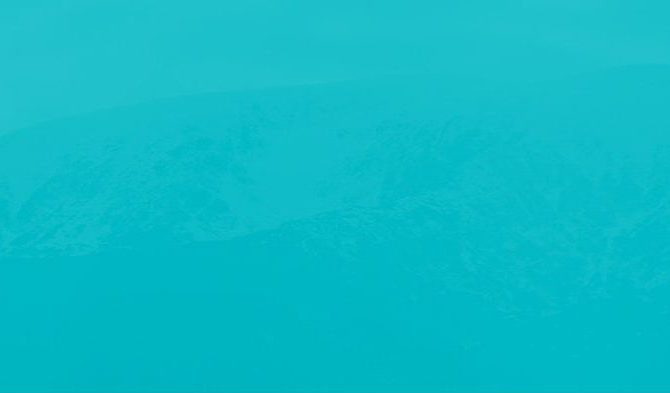 Nearshore Benefits High Quality
Top educated
labour force Cost Saving
Lower prices
and travel costs Data Protection
Common guidelines valid throughout Europe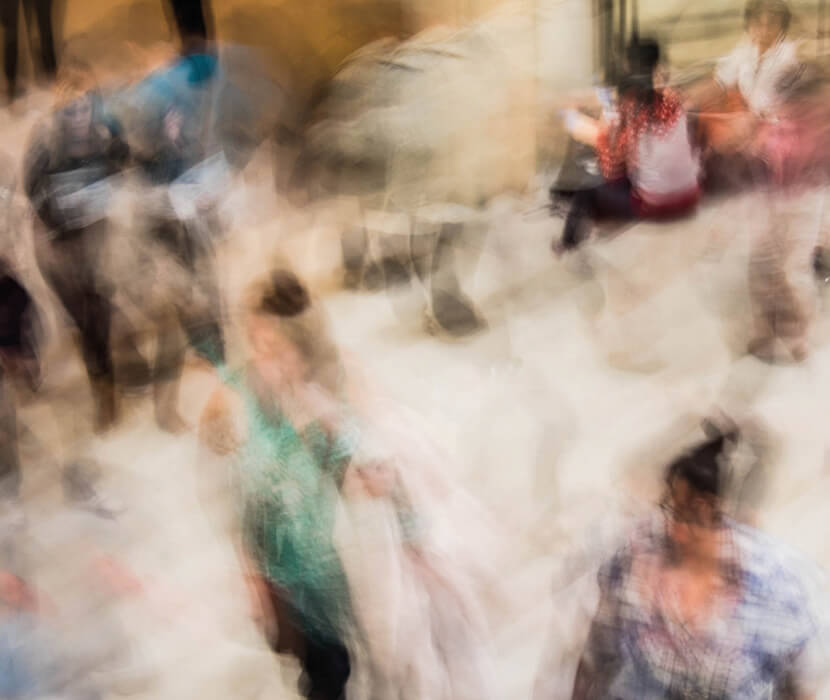 Agile Teams

Our employees
In our team with flat hierarchies, we value openness,
mutual respect, courage to innovate and discipline.
We have been agile from the very beginning, and have
been Scrum and Kanban for many years and practicing
the DevOps with a distributed team.
All employees are fluent in English.
In addition, most of them follow a German course.

Locations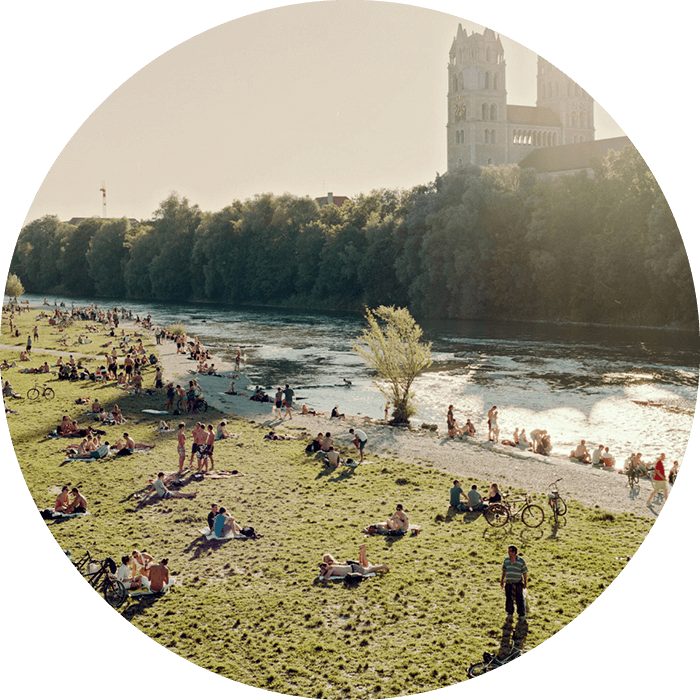 Germany
Romania

Customers & Partners